Preparing for your role as a substitute teacher?



Want to be happy, successful, and called back again?



Looking for ideas to reduce problems and increase learning?



CURRENTLY BEING UPDATED - READY JULY 2022.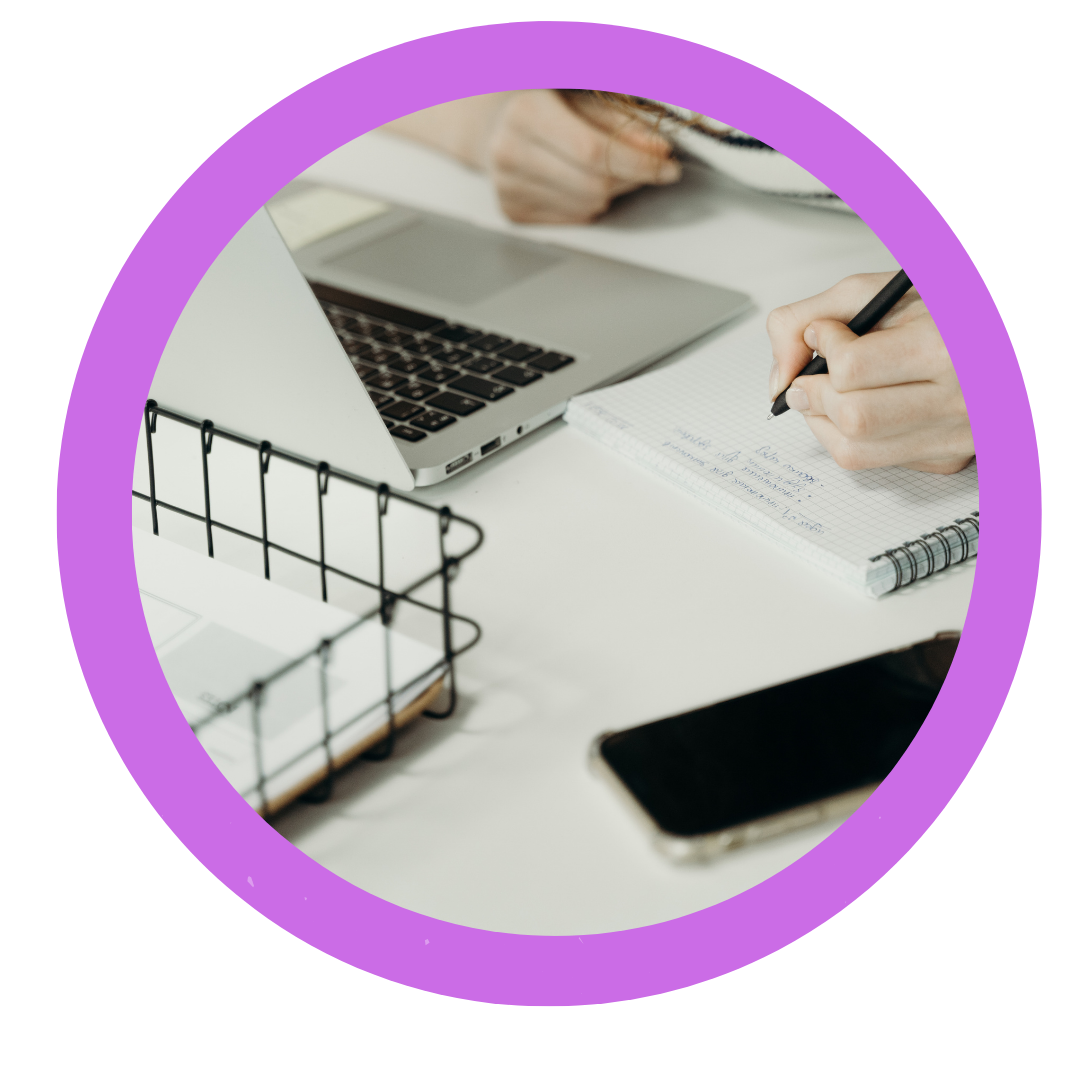 Plan in Advance
to increase school-day success.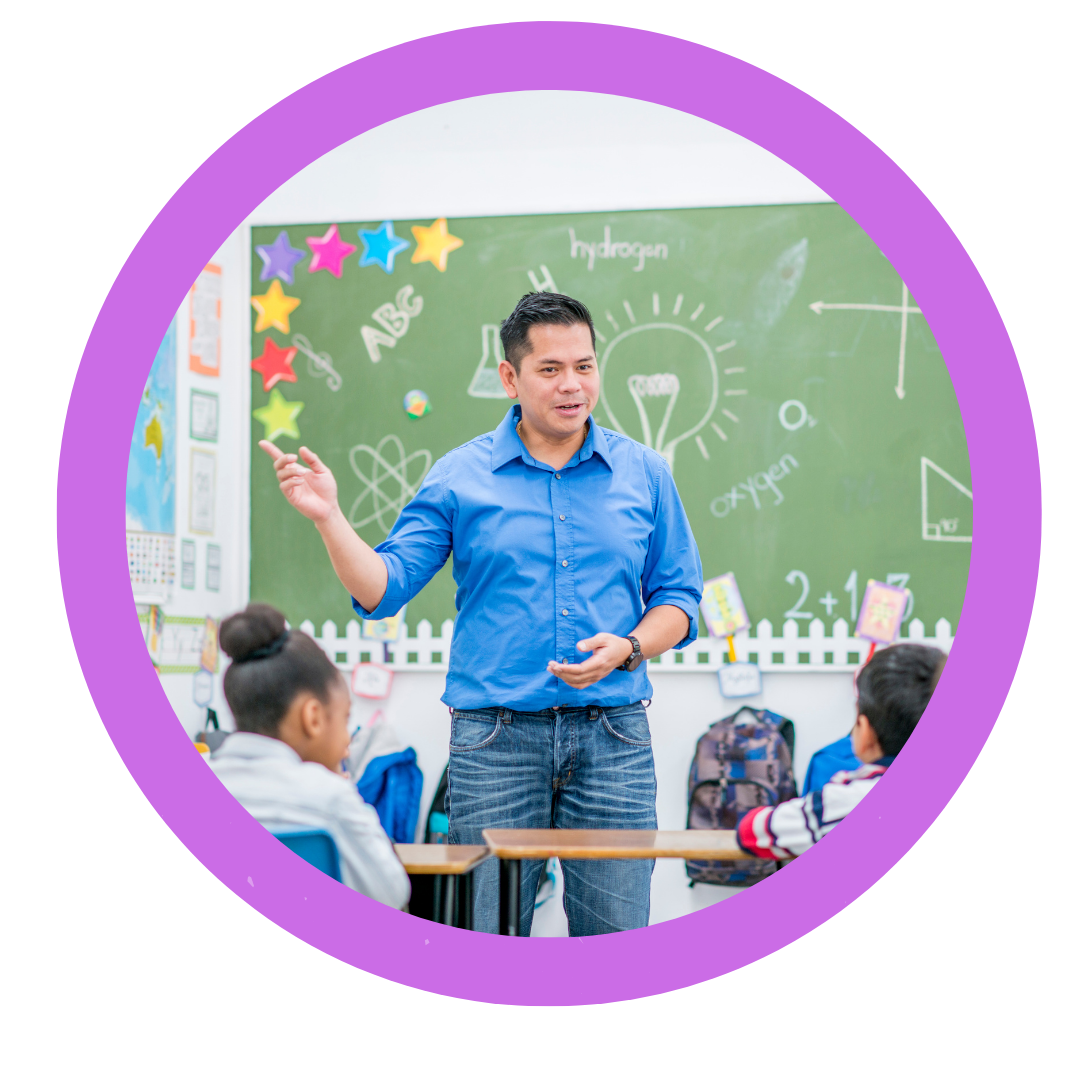 Provide Structure and Expectations
right from the start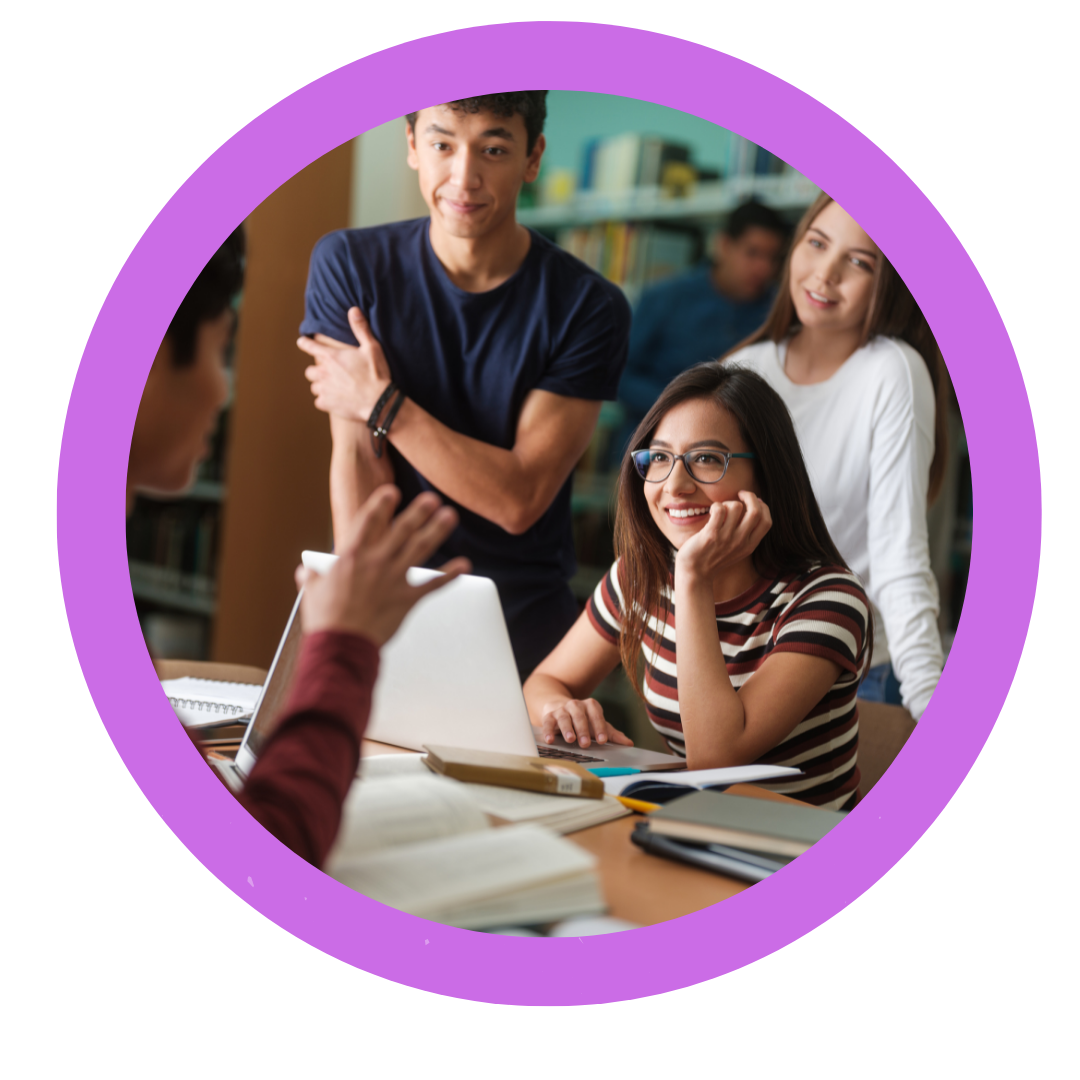 Increase Learning
by using a few strategies.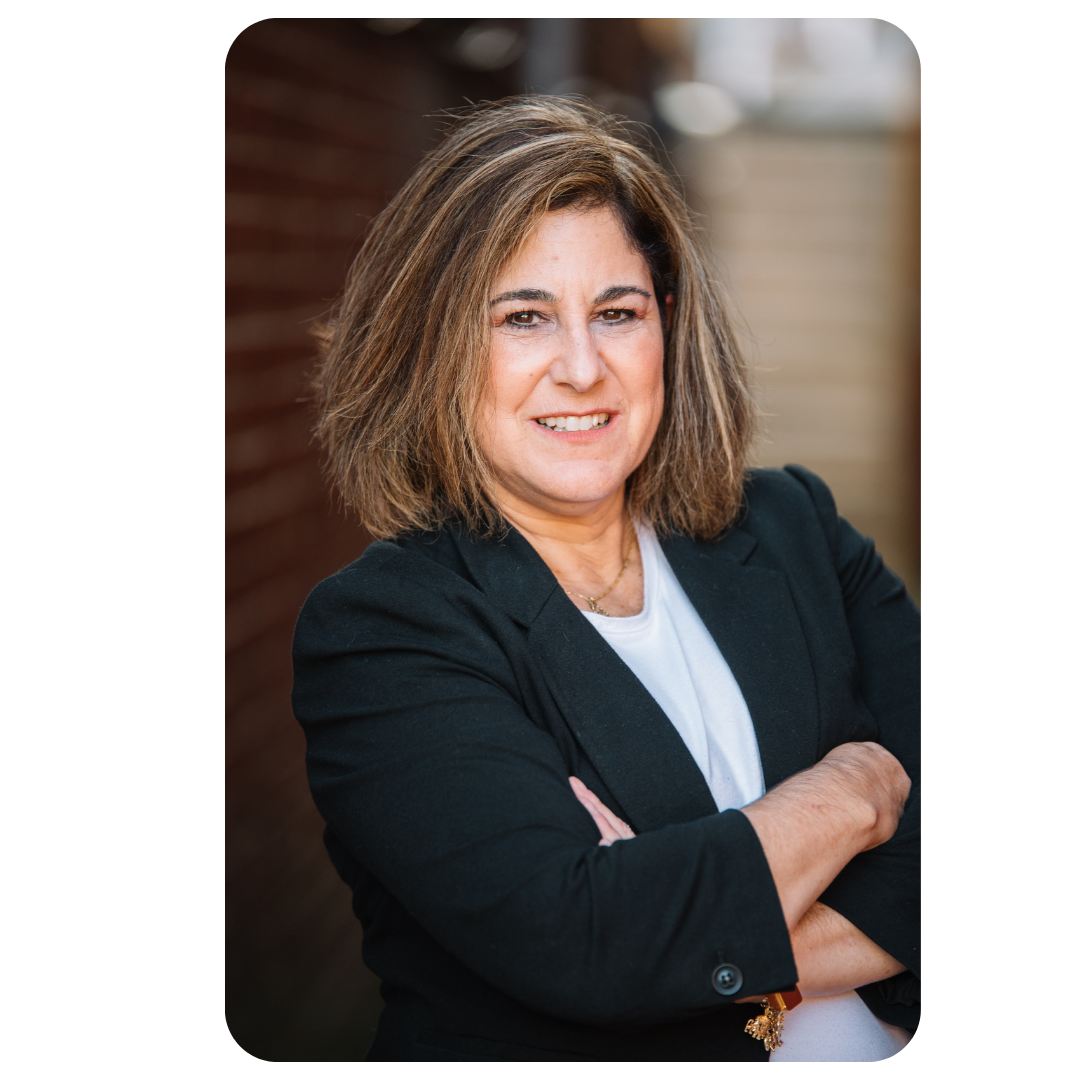 Why Micro-courses?
Educators are busy, so I create professional
learning that:
*fulfills a need
*can be completed in a short time
*condenses information and strategies
*can be immediately implemented.





Example Curriculum
The curriculum block is dynamic. As you add curriculum to your course, you'll see it automatically populate here.
EXAMPLE
Thank you for choose Blank Slate Education for your learning.