These mini-courses go from start to finish in 90 minutes or less. Short, targeted, asynchronous learning on your choice of topics, to be completed when you desire.


Check back often for new courses.
"Amie, I always look for your name when
searching for coursework because you have a knack for presenting exactly what I didn't even know I needed!"
- Ms. D. Banks, Middle School Educator, Atlanta, Georgia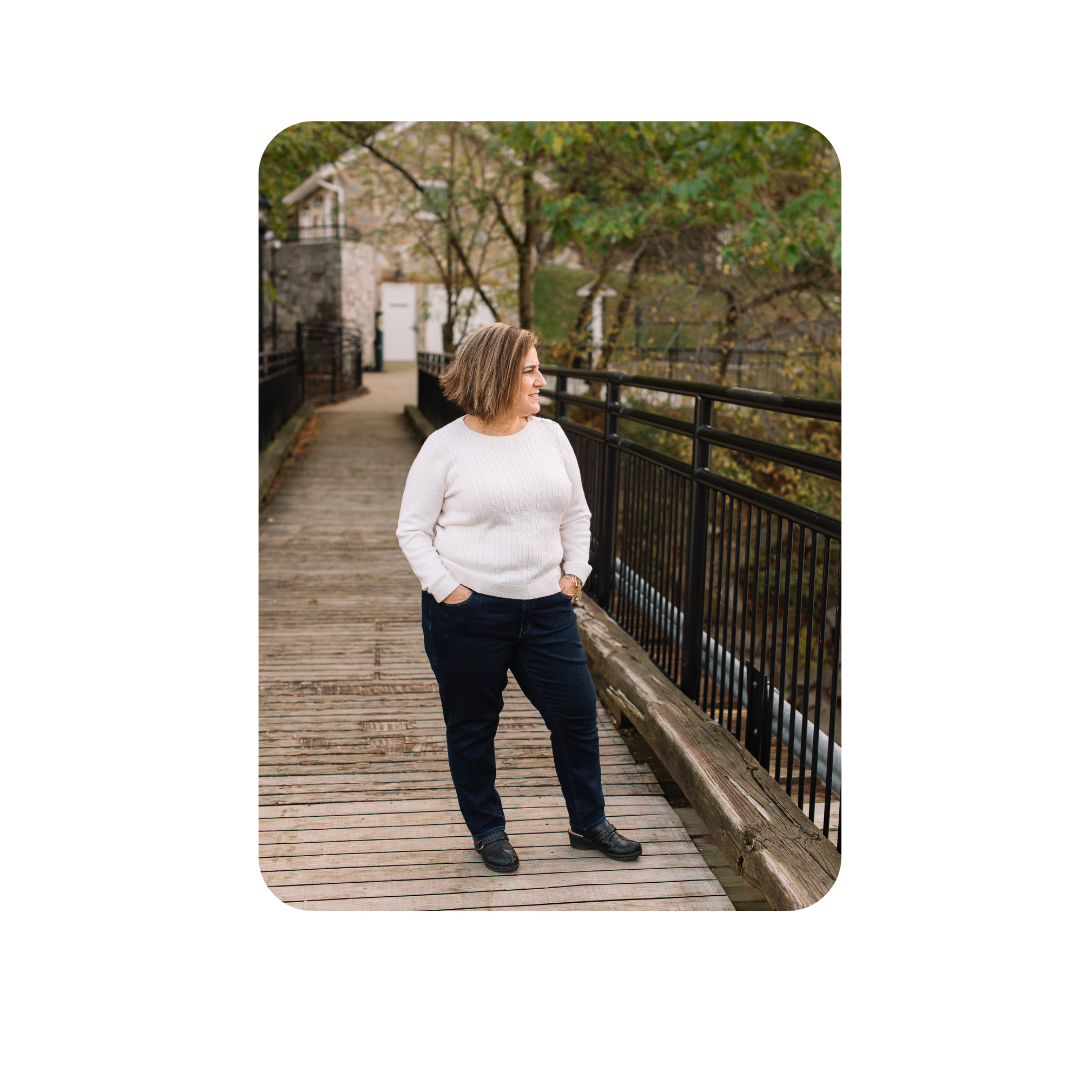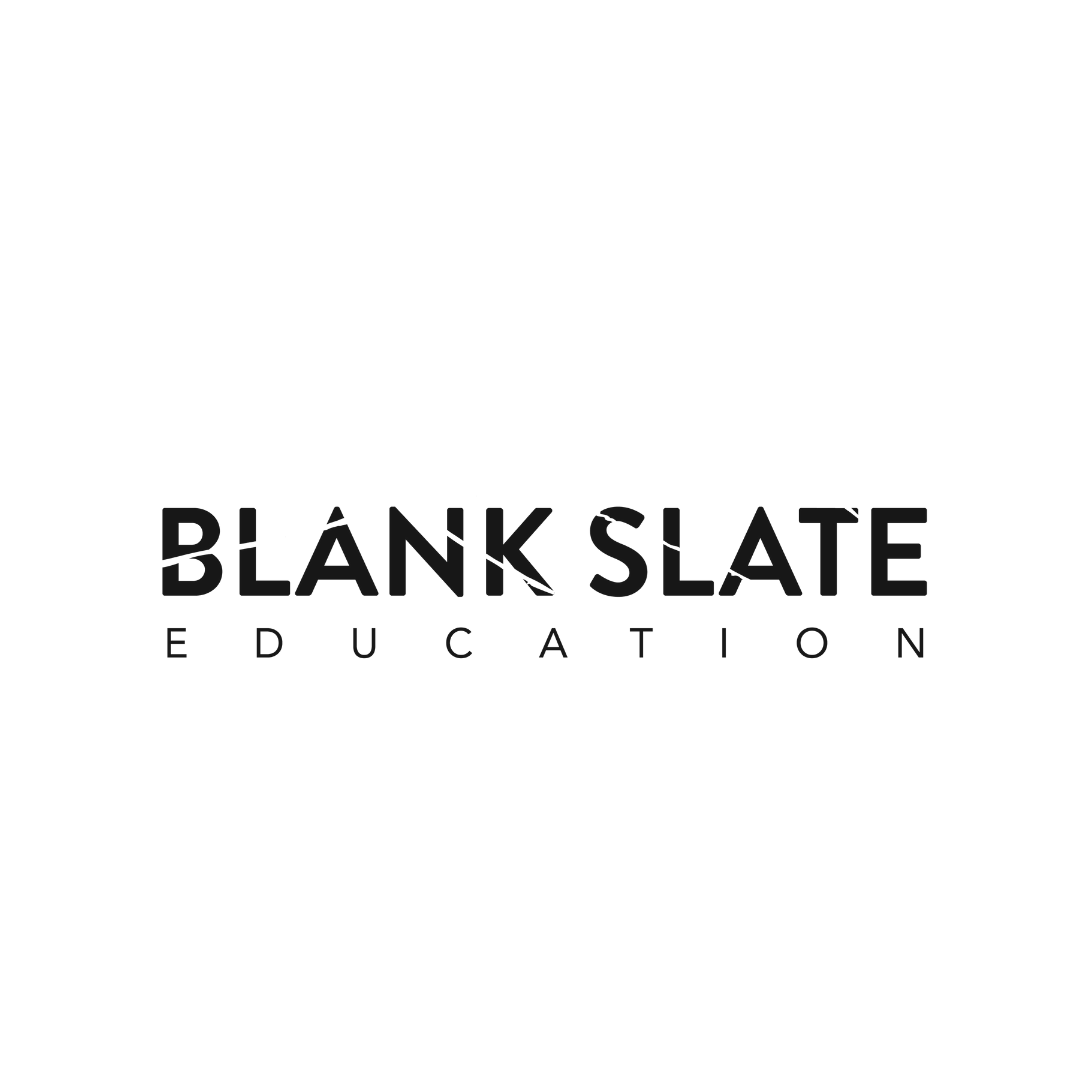 Welcome to my Blank Slate Education micro-courses homepage. With so many choices available to
you, I appreciate you taking the time to see
what I have to offer!
Visit www.blankslateeducation.com for free resources and information about live or synchronous learning I can provide!
Additional Blank Slate Education micro-courses are added frequently.